Basic
Many of our clients need a basic website in order to get started online. We have many template options that would allow you to get up and running quickly. Keep in mind, that you will be required to supply content and images for your new design. You will also need hosting and a domain name for your new website. Qwoffices does offer hosting and domain names with our web packages so please check out our starter package.
You can upgrade or customize your website options when you get to our shopping page. The image to the left will take you to our shopping page so that you can make your selection. Keep in mind, that we will send three template options to choose from upon payment and base interview.
Advanced
Qwoffices does web updates and small scripts for our clients. We also do full web design. However, our clients need an array of options. For instance, many clients have asked us to install their templates or integrate an open source script into their sites. We can handle this for you at a fraction of the price of most companies. We allow our clients to tell us what they need. We do not have a one size fits all policy. If you simply cannot figure out how to change a WordPress image or you need to customize a plugin, we can help.
Qwoffices will do CSS, PHP, HTML, JavaScript, and much more. However, we do not support or warranty other companies work. We do warranty our work. We use the life cycle process which includes phase approval and quality assurance testing.
Special Requests
A special request or a custom request is for clients who want an option that we do no sell as a standard package. If this is the case, you simple need to complete a request form with details about your specific project. Qwoffices will contact you within twenty-four hours and clarify any questions. After everything is clarified, Qwoffices will create your quote and send it to you with an accept or reject e-mail.
Take a look at the pricing options below to determine what will be best for you.
Template Pricing Information
Landing Page
$99.95
This included CSS modification, video and image integration. The client must supply video and images. (we can supply these items at a cost.)
Sign Up
Websites
Starting Price:
$500
This includes a working contact page, CSS modification, available domain name (1yr), hosting (1yr), and 30 days of maintenance.
Sign Up
Quick Script
$99
We will do a one page script for the client that integrates with an existing database or we can create a database. These script are usually standalone scripts.
Sign Up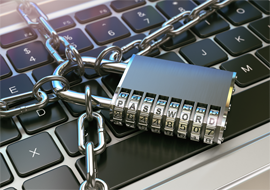 On August 6, 2014, Google released a blog post which discussed a move towards Secure Socket Layer (SSL) requirements for all websites.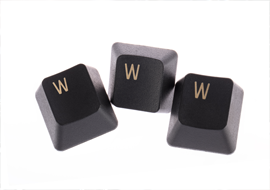 Most people use the terms Internet and World Wide Web interchangeably, however, the terms actually mean very different things.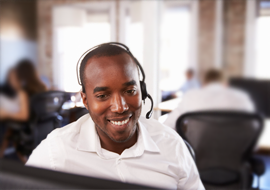 You've decided that you want to hire or need to hire a virtual assistant. You're overloaded with work, but you don't have ...