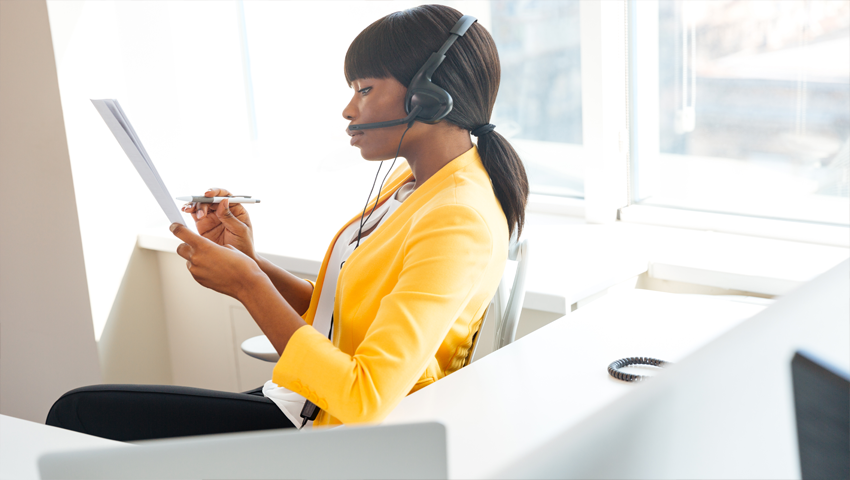 You've decided that you want to hire or need to hire a virtual assistant. You're overloaded with work, but you don't have the money or need for a full-time employee. So, immediately you do your due diligence and begin to research virtual assistants. You go to the internet, pull up the search engine and enter the term into the search bar. The search engine returns all of these paid advertisers along with some people who ranked high in the search engine. As you look through these sites you begin to feel lost. You begin to ask yourself, "What am I looking for? How do I know which person would be best?" The easy answer, probably no one you've seen thus far. The reason for this is simple; you haven't developed any requirements yet.
First and foremost, think about the virtual assistant as an extension of you and your business. What qualities and background experiences will this person need to properly integrate into your business? Does the virtual assistant need real estate, project management, programming, or a marketing background? Keep in mind that every virtual assistant does not have the skillsets you require. Once you figure out if they do, you can get more detailed with your requirements. You can begin to think about your contact with this person. How often do you need updates from the virtual assistant? Do you need to video chat with him/her? All of these details begin to build a company requirement which you can then present to a potential virtual assistant.
Second and most important, you need to get proof of qualifications. After presenting your potential virtual assistant with your requirement, you can now request "samples of quality." Put together a task and request that your potential virtual assistant gives you a sample of their work by completing your task. Keep it straightforward. A good virtual assistant should have no problem with the opportunity prove that they do quality work, which is very important. However, virtual assistants are privy to those who try to get something for nothing, so keep in straightforward. Don't try to give them a day's work. The task should be something that takes no longer than 15-30 minutes. Once you receive the task back, you can now make a decision.
The quality of the virtual assistant's work should be one of the most important things for you.