Sample Site Work
This is a small sample of some of the work we've done for our clients. If you wish to get more details or other samples, please send us a request, and we'll respond immediately.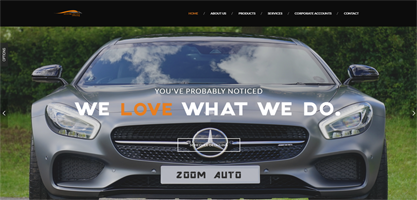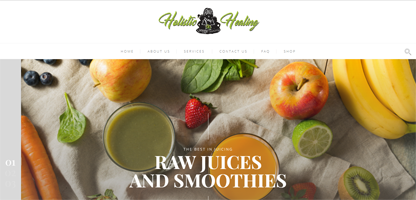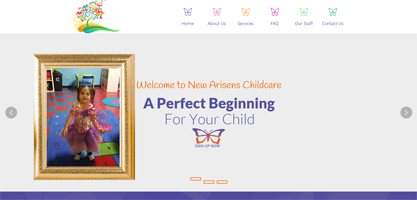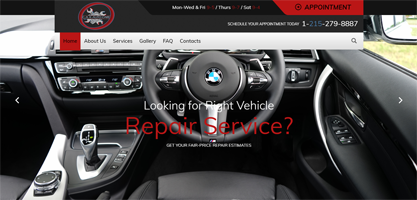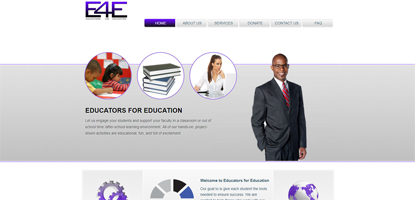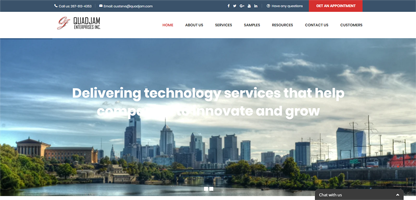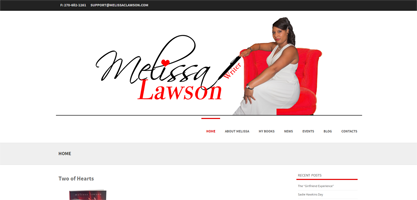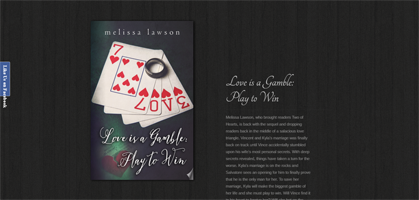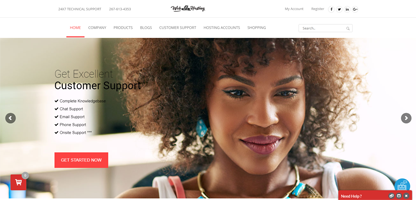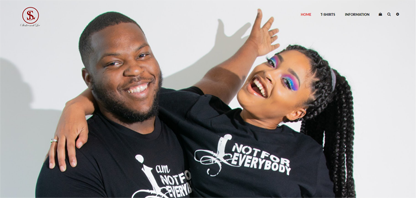 Sample Logos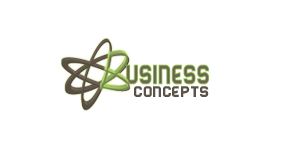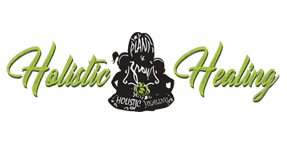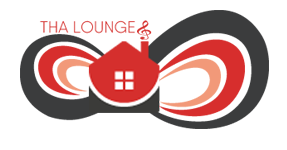 Sample Print Designs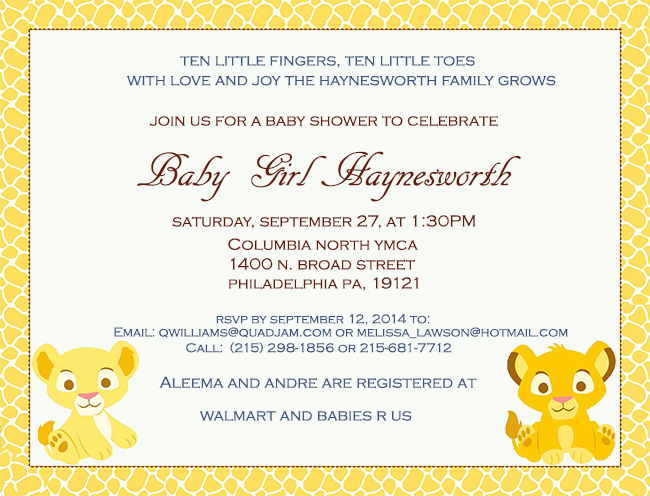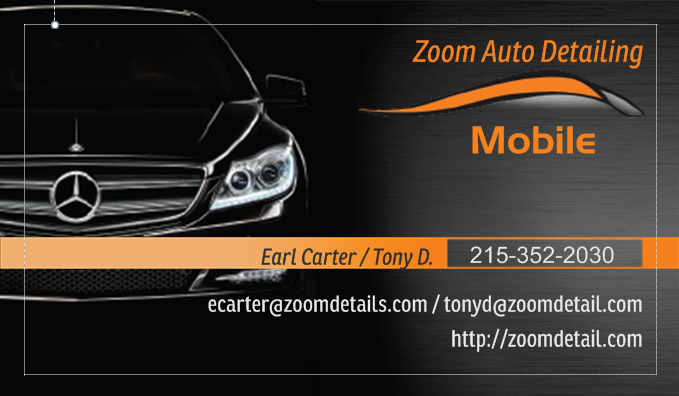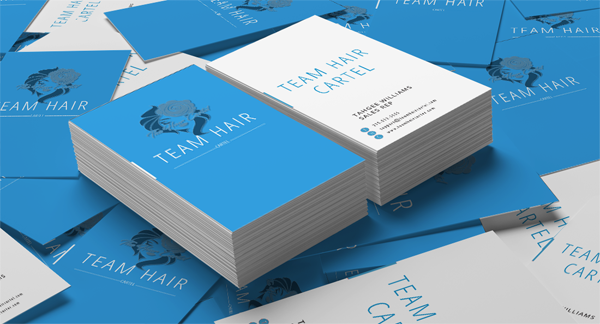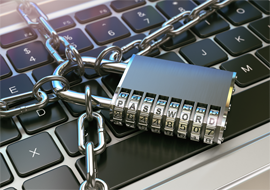 On August 6, 2014, Google released a blog post which discussed a move towards Secure Socket Layer (SSL) requirements for all websites.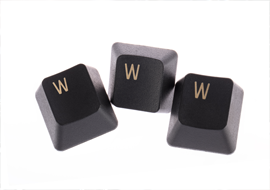 Most people use the terms Internet and World Wide Web interchangeably, however, the terms actually mean very different things.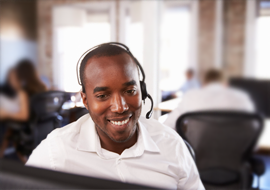 You've decided that you want to hire or need to hire a virtual assistant. You're overloaded with work, but you don't have ...