About Qwoffices
A Quick Understaning
Our Structure
What is very special about the structure of this business is the consistent professional development and training along with the core network. Qwoffices does not allow large amounts of virtual assistants to sign up and work for them. They have a core group of people who specialize in the array of services they provide. Each employee must at minimum specialize in two or more services. The employees all have backup or co-employees. When working with the company, you could work with anyone including Mrs. Williams herself. If there is an emergency with an employee, the client is not affected. The backup is expected to step-in and know everything that has gone on thus far. On a monthly basis, the employees are expected to update their skill sets by attending mandatory and voluntary professional developments. It is important to the company that their virtual assistants are the best of the best. To this end, the company provides the virtual assistants with the support needed to add certifications or update current skills. Qwoffices has high expectations because they want to exceed the client's expectations.
The Difference
Qwoffices specializes in services such as project management, employee maintenance, website design, and development among other things. All members have an extensive business background. However, what makes us different is our co-virtual assistant model. Essentially, the client gets guaranteed service stability with a dual knowledge base. Each service we take on has a backup, (co-assistant), like a hard drive. Not only do we work constantly to eliminate stalls in the service process; we also take on the added responsibility of securing you and your data. We do background and reference checks. Our clients are our top priority. We want our clients to know that Qwoffices will do everything in our power to make you feel secure. That's why you will find that we will always go that extra mile.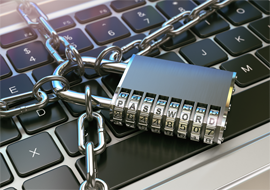 On August 6, 2014, Google released a blog post which discussed a move towards Secure Socket Layer (SSL) requirements for all websites.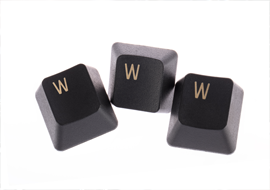 Most people use the terms Internet and World Wide Web interchangeably, however, the terms actually mean very different things.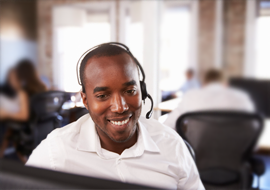 You've decided that you want to hire or need to hire a virtual assistant. You're overloaded with work, but you don't have ...